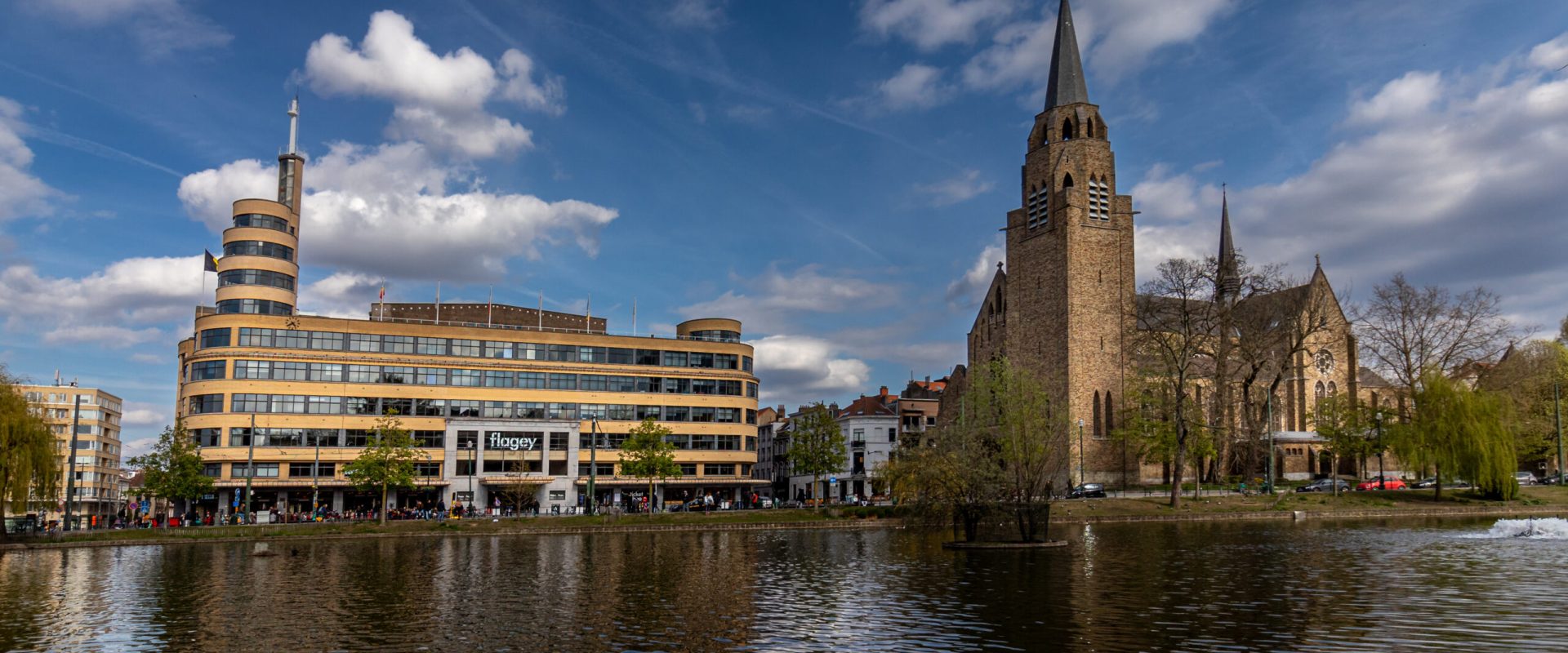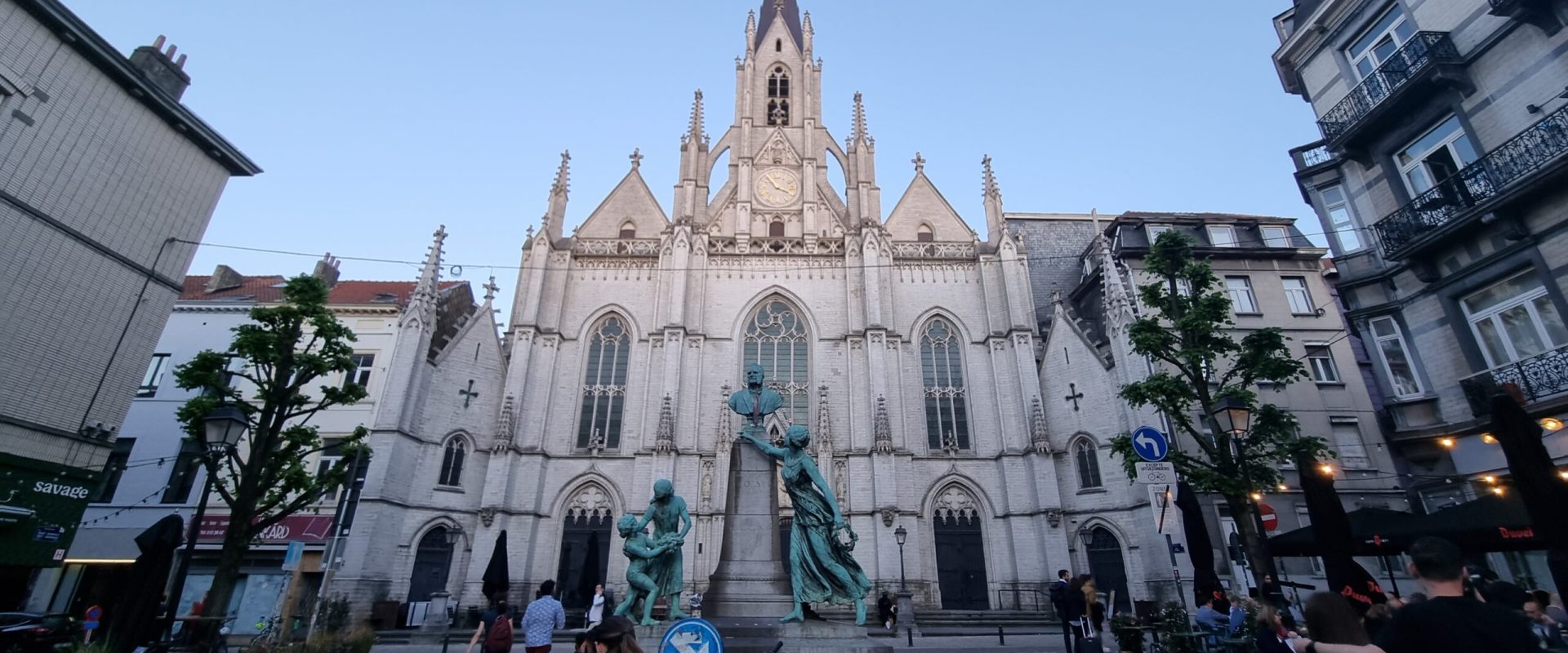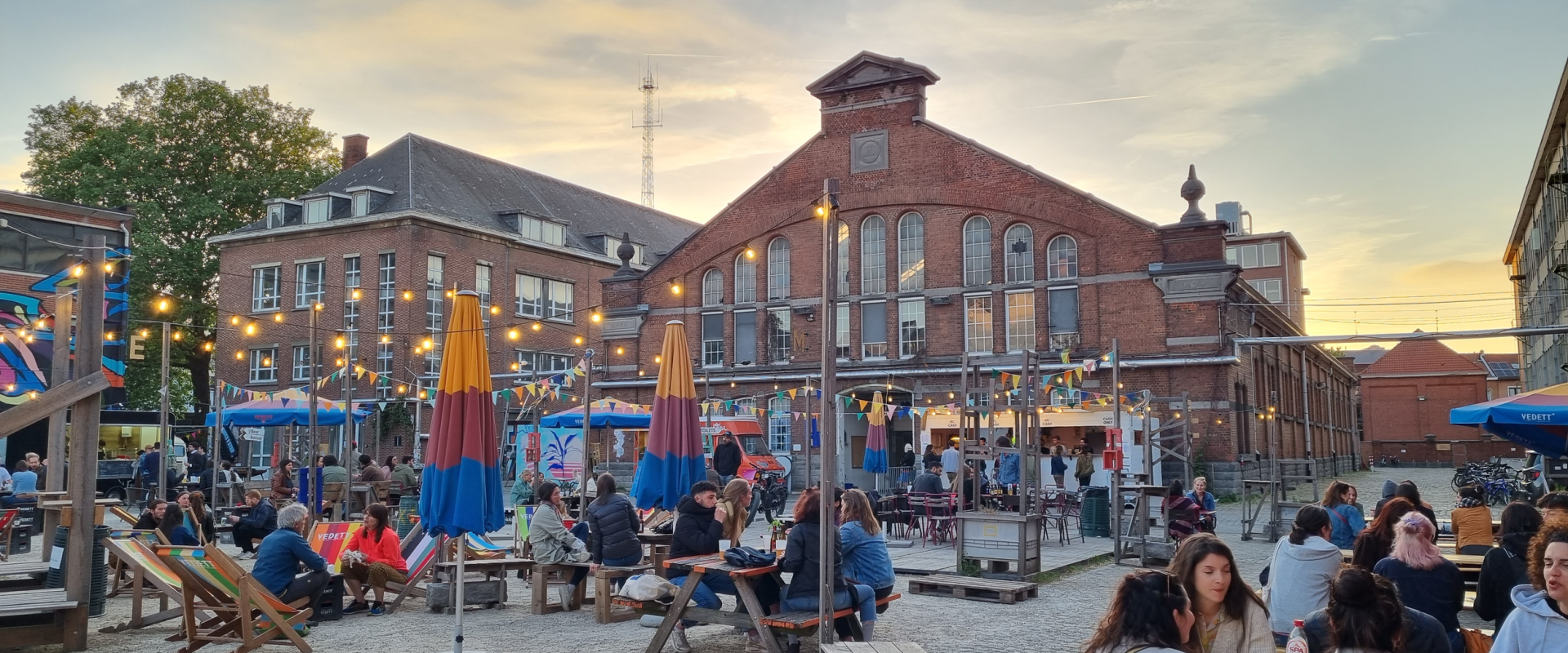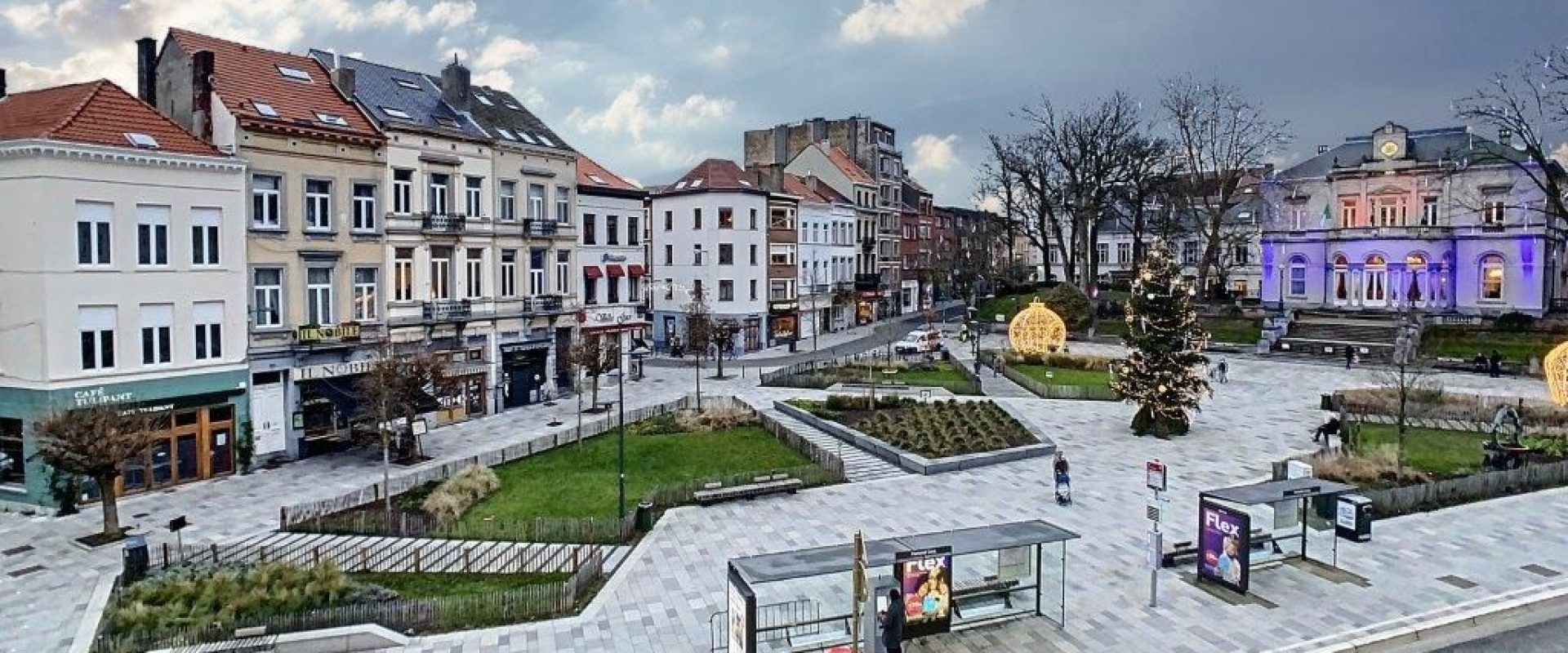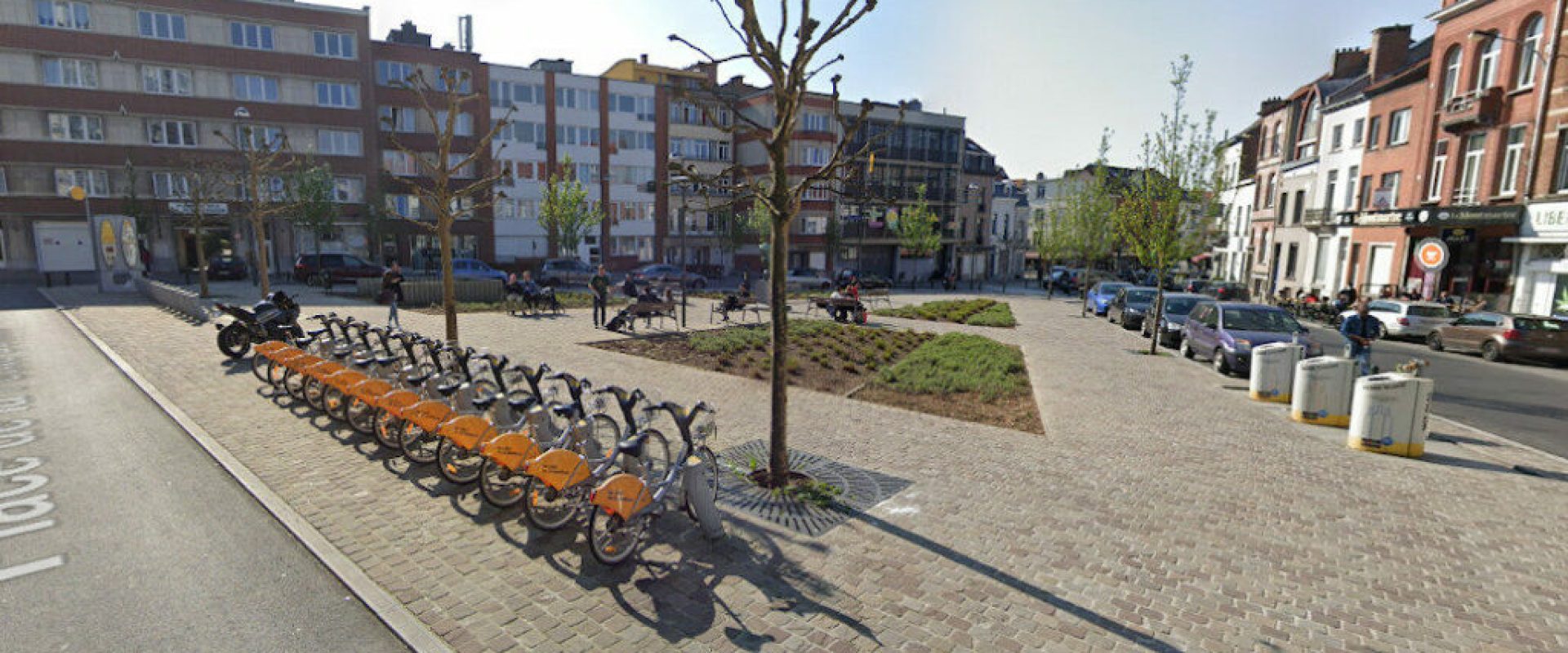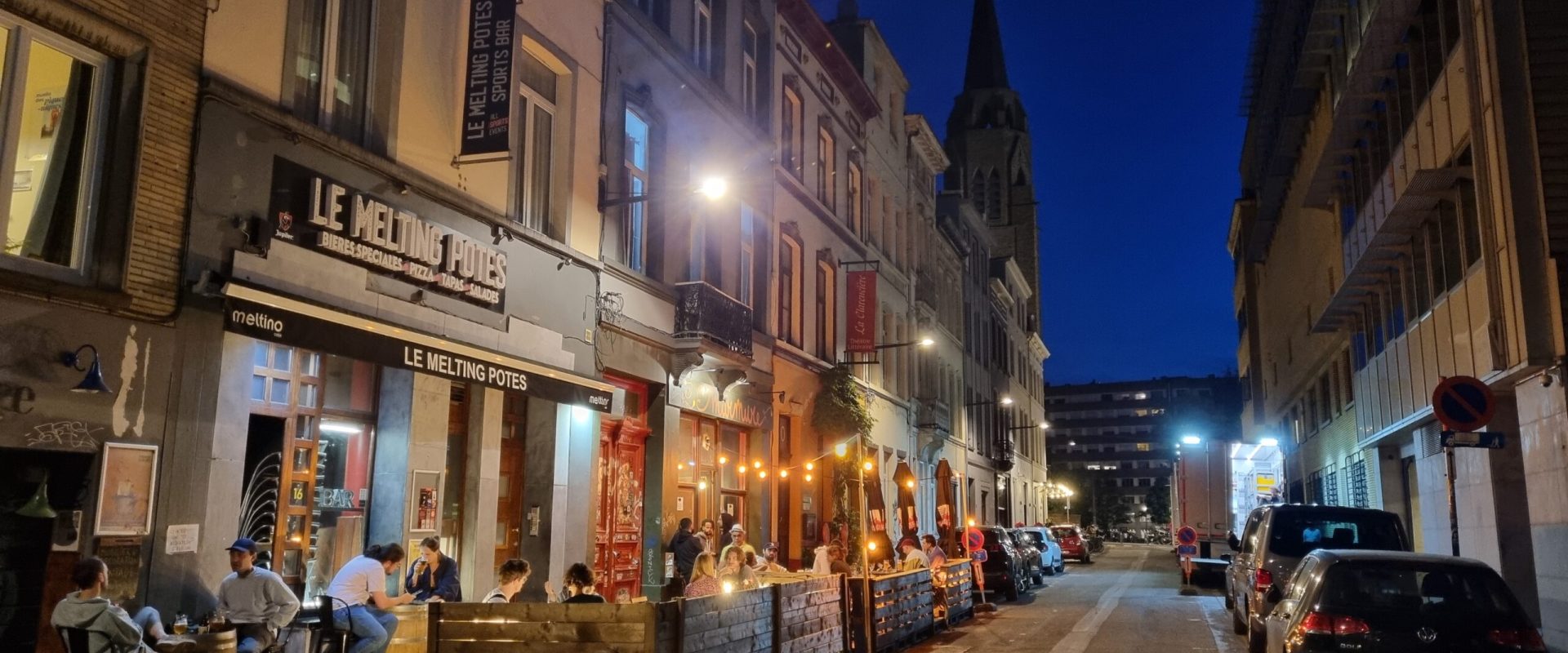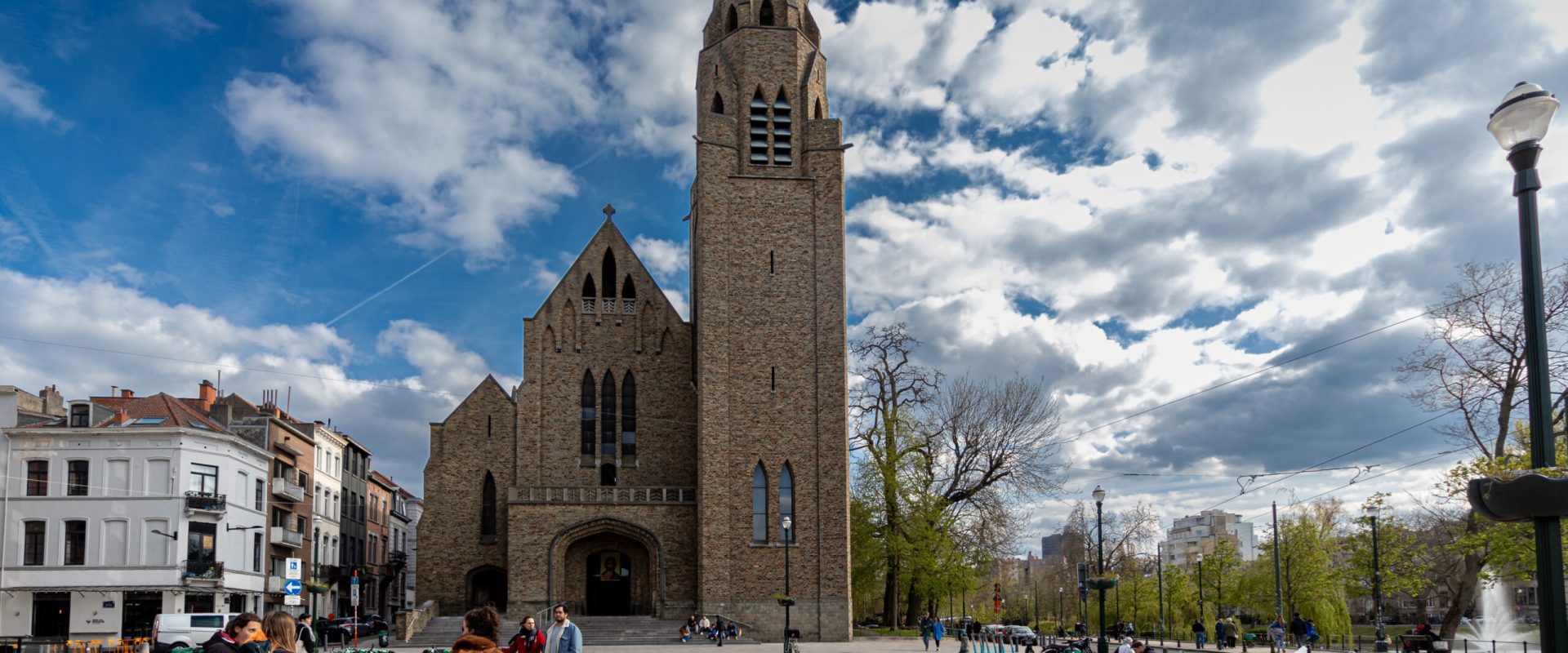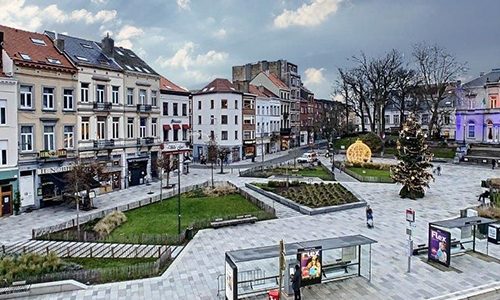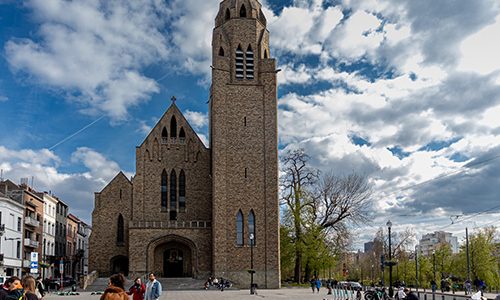 We are delighted to welcome Fanny, Mathilde, Jean, Nuzhat and soon Louise to our team. Give them a warm welcome!
Read more "
Monday - Saturday
8:00 – 20:00
By appointment
Coaching
Psychology
Logopaedics
Social assistance
Consult online
timetable and agenda
of our service providers.
To cancel an appointment, please contact your provider directly.
Contacts
(Outside opening hours)
Brussels Guard: 02/201.22.22
Ambulance: 112
Respiratory physiotherapy: 02/333.07.85
- Bénédicte Vanden Bossche :  0478/52.29.35
– Fanny Cornet : 0473/46.61.95
– Nuzhat Tabassum :0473/46.47.91
- Jean Ndayambaje: 0474/59.43.25
- Louise Manfron : 0493/42.67.85
Ambulance/Police/Fire: 112
Poison Control Centre: 070/245.245
Telephone helpline: 107
Tropical diseases: 03 247 66 66